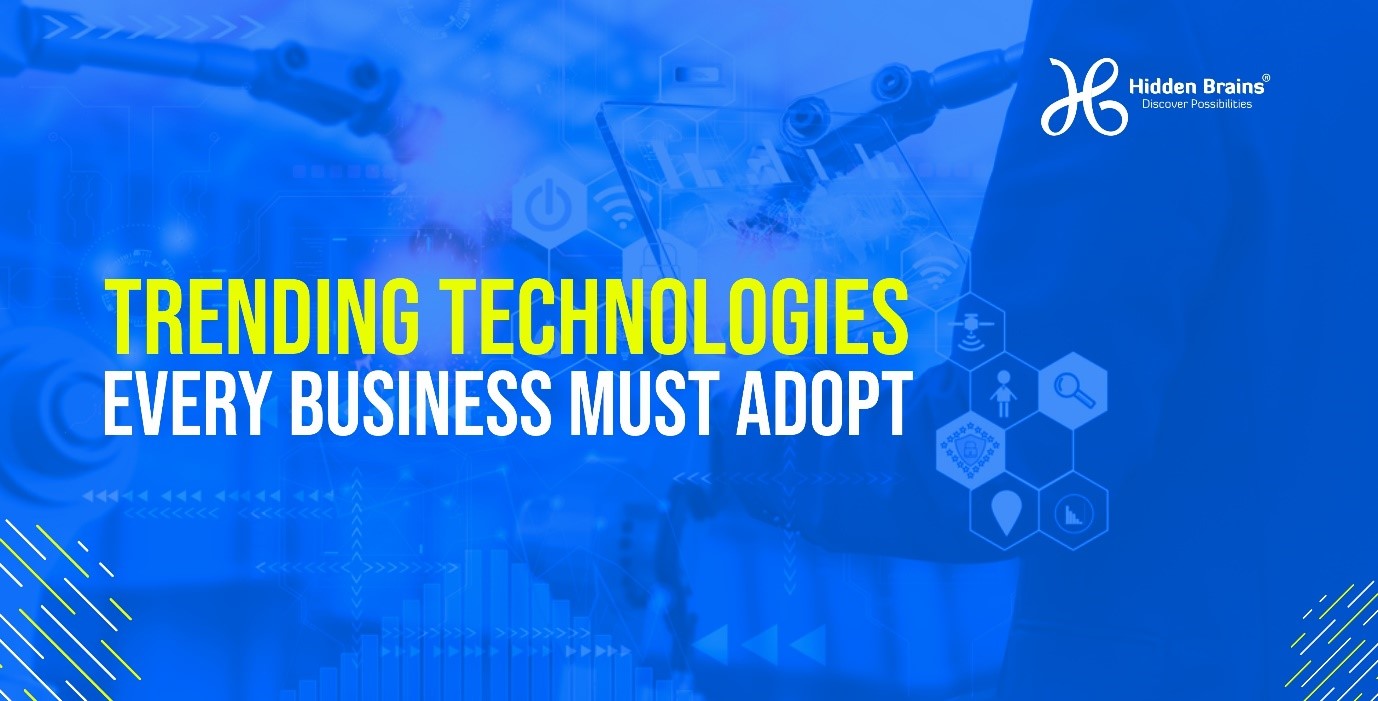 The human race has evolved in all facets. Science and technology have facilitated most of the drastic changes the world has been experiencing. These changes have transformed how business is done. Now, most organisations struggle to keep up with the changes; those who do so remain at the top.
How?
They Adopt the latest and relevant technologies to propel their business and stay up-to-date on business trends.
We have seen the fall of some of the world's biggest companies because they failed to be innovative. Likewise, the rise of small companies to the top as a result of embracing technology and its diverse benefits are all too common.
The World Economic Forum, in its The Future of Jobs Report from 2018, forecasts that companies should follow the trend and go towards digitalising business. The research identified fast-growing IT technologies that would be in high demand by 2022.
One of such is the 'User and Entity Behaviour Analytics', a more targeted and advanced type of cyber security process. It ranked highest at 85% on the scale of the most desirable technologies for the year 2022. Therefore, it's clear to see the degree of relevance data, and how technology is helping in the growth of businesses and their race to meet customer wants.
We can see that in the almost intuitive way digital ads have become. You only typed in the search query 'Enterprise Software' the other day, and now the pop-up advertisement on the internet seems to try to sell you one service provider or the other. That is a clear example of big data and its analysis.
Technologies in the past year have seen massive improvements, especially in software and the complementary software to run it on. Connectivity saw the emergence of 5G; logistics saw the emergence of advanced robotics and automation. To the point that common items like cell phones have gotten smarter with improved machine learning.
The COVID-19 pandemic saw the world ride the wave of technological change and this year is no different.
So, what technologies have emerged in the business space that can help improve your profitability by pushing your productivity up?
Here are 5 of the latest technological trends that will shape the rest of the year 2022:
Cloud Computing/Services
Cloud computing is the method an individual or a business uses to access on-demand IT infrastructure over the internet. The technology has been in development for a while and in practical use for nearly as long. As stated in a previous article (read here), this service can be combined with other engineering fields, such as cloud engineering.
Cloud computing offers numerous benefits for businesses regardless of size.
It improves the efficiency of an organisation and reduces costs. Adopting cloud infrastructure eliminates the need to have a huge budget for purchasing and maintaining hardware. You do not need to build a large data centre or have a large IT team. Cloud services are accessed through a provider. They also reduce costs related to systems downtime as the occurrence of such is rare in cloud systems.
Artificial Intelligence (Big Data Analytics)
Although it has been a buzzword for decades, Artificial intelligence, or AI, remains grossly under-implemented. As a result, many businesses, especially in this part of the world, find it hard to adopt.
The only reason it sounds too advanced for businesses is that they see it through the lens of far advanced technology and not from the perspective of what it can do for them.
Artificial Intelligence can support your business in 3 major ways:
Automating your business operations.
Access to real-time insights from data analysis.
Engaging with customers and employers.
It is safe to say that AI can do it all.
One of the least expensive and easiest to implement types of AI technology is the Robotic Process Automation (RPA) technology. It is an advanced business-process automation tool. Enterprises commonly use it for administrative and financial operations.
If the concept of Artificial Intelligence seems too advanced, Robotic Process Automation technology is a good place to start.
Artificial intelligence is continuously rising, and it's best to make the most of it to stay relevant.
Cyber Security (Encryption)
With advanced technology comes advanced bad actors. Cyber crimes are increasing, and sadly, technology enables their cover-ups. Cyber criminals can manipulate cloud infrastructure and exploit vulnerabilities. Most of all, your company data becomes harder to secure with these guys around.
Companies without adequate protection are prone to cyber crimes. The effect of cyber crimes on businesses is devastating. This is why businesses must step up their cyber security in 2022 by embracing the latest technology that can give them extra protection from cyber criminals and security breaches.
Trending cyber security technology includes best practices like multi-factor authentication, stronger password policies, and data backups against ransomware. That's not all.
Cyber security training has become essential for organisations in this digital age. Employees of an organisation must have basic to advanced cyber-security knowledge. This reduces cyber attacks caused by human error and negligence.
If cyber criminals are getting more advanced with their attacks, it is only smart that you become more advanced with your defences.
Internet of Things (IoT)
The Internet of Things has also been on a continuous rise and doesn't seem to be slowing down. With IoT, devices and systems are interconnected, collecting and exchanging data in one central place.
This technology can take many forms in businesses. Simple smart devices or complex industrial machines are connected via the internet, all thanks to IoT. Security systems built on the cloud also enjoy the benefit of interconnectivity.
This technology allows businesses to make more intelligent decisions and develop more efficient processes. In addition, IoT gives you insights into customer behaviour, product performance, and many more.
You can better help your customers and manage your workforce whilst improving your products, services, and processes.
Imagine combining IoT with AI; the possibilities are endless. Are you looking for Integration specialists ready to develop tailored-to-fit programmes for your business enterprise? Try Hidden Brains Integration Solutions today!
The Internet of Things is becoming an integral part of many organisations. It is a technology to leverage for a competitive edge and growth.
Blockchain Technology
Although it isn't a new technology, it has been gaining more attention with the rise of the metaverse 2022 this year.
The lines between the digital and virtual worlds are blurring with technology like Blockchain.
The major benefit of this technology is that it gives a structured and decentralised way of tracking finances from any device – like Hidden Brains' FinAct solution. Check it out here!
Businesses may not fully understand this technology because it hasn't been explored fully. However, it is best to study the technology to see if it aligns with your business objectives. If it does, strategies should be developed to apply the technology in your internal processes and leverage it for public application.
The rise of the metaverse and more virtual worlds have increased the popularity of blockchain technology. Soon, businesses would have to adopt and integrate it into their operations.
What Are We Trying to Say?
It's simple, there will be 'wants', and as long as the customer is king, your job is to satisfy those wants. Unfortunately, there is no one-size-fits-all way to satisfy your customers. In fact, with the current economic situation, it is even harder to predict how markets will go. The one thing you have control over is how best to prepare for the future.
This means that businesses have to become strategic with business operations, identifying areas of weakness and swiftly adopting solutions to address them. Technology has advanced so far that solutions are now within reach like never before.
As a business leader, the time for operations upgrade and 'process improving' technology adoption is now. Capitalise on the availability of information and select the ones you can upgrade to suitably.
Hidden Brains can help you with this upgrade. We offer industry-specific solutions and services that help you make the most of these trending technologies to stay ahead of the competition and prepare for the future.
You can send an email to [email protected] to get started.
Contact us for which trending technologies you should use for your business application.