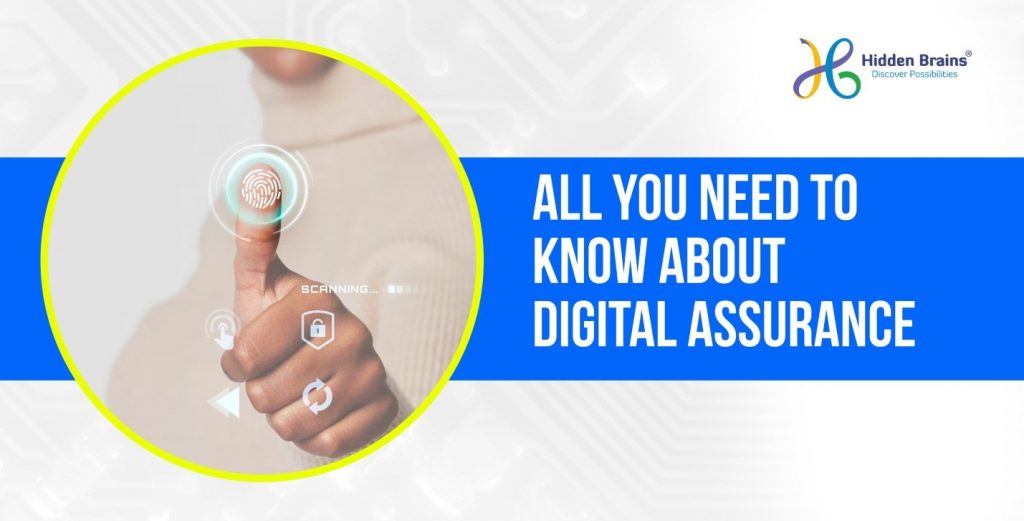 Businesses in today's fast-paced world increasingly rely on software and applications to support their daily operations. Whether it's a mobile app or a web-based system, software is an integral part of business strategy.
However, with the proliferation of software, organisation leaders need to rethink the way they…
Keep Reading
written by Chintan Mankodi for
Solutions
section(s).