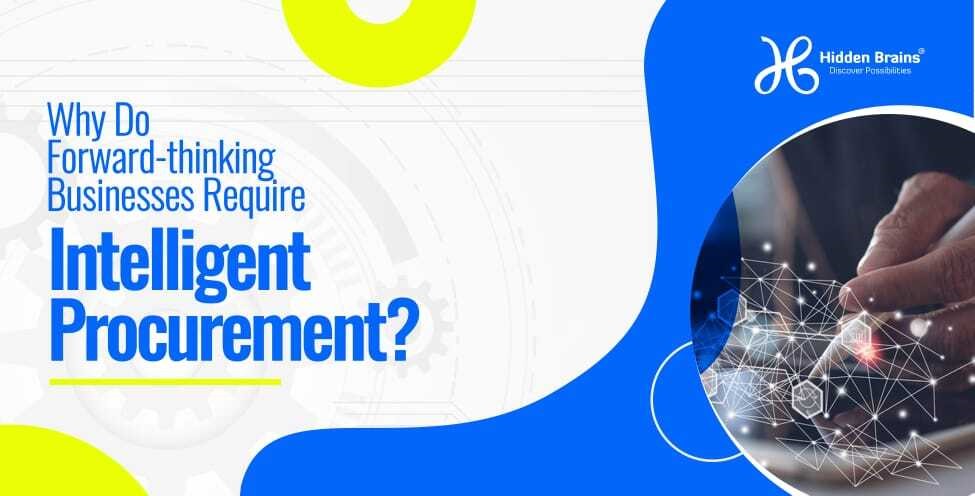 Most modern organisations have complex and dynamic supply chains due to ongoing changes in suppliers and industries, the availability of materials and commodities, and market trends. However, with intelligent procurement, the complexities are lesser.
Businesses can use procurement to become leaner, more…
Keep Reading
written by Chintan Mankodi for
Solutions
section(s).